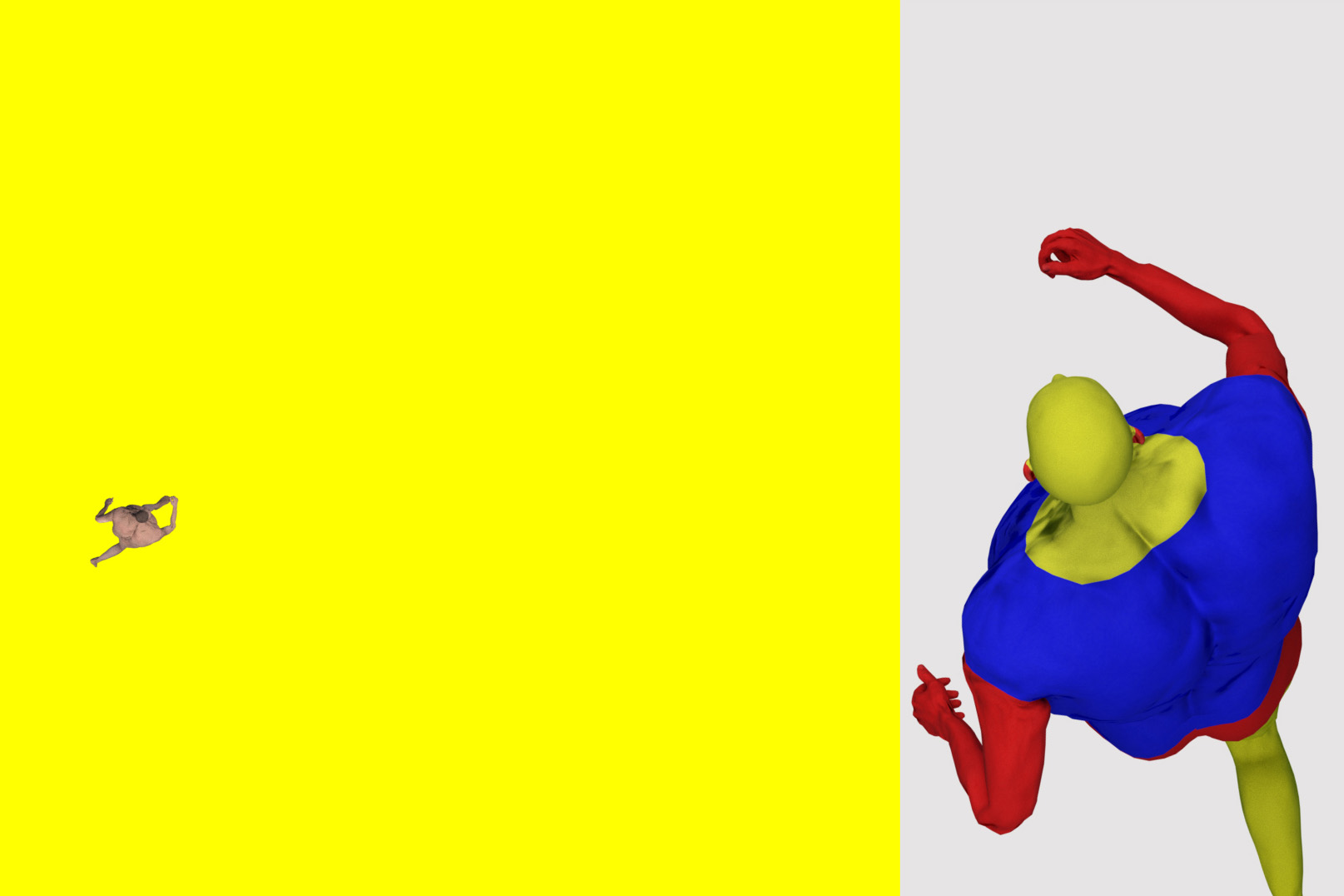 Regeling Talentontwikkeling, Talentontwikkeling

Simone C. Niquille

€25.000
Simone C. Niquille behaalde haar master of design diploma in 2013 aan het Sandberg Instituut te Amsterdam. Als grafisch ontwerper produceert Niquille objecten, films, beelden en strategieën rondom thema's als persoonlijke data en de representatie van het menselijk lichaam in de virtuele ruimte. In haar ontwikkelplan omschrijft de maker de ambitie om een onderzoek te doen, een korte film te maken en kennis over onder andere gamesoftware op te doen. Voortbordurend op het eerdere project Internet of Bodies onderzoekt Niquille de processen, technologie en esthetiek van de digitalisering van het menselijk lichaam. Het ontwerpend onderzoek Avatardesign speculeert over de mogelijke avatars die kunnen ontstaan in de wereld van social media, biometrische gegevens en motion capture.
Simone C. Niquille looking back at her use of the grant:
My proposal for the Talent Development Grant focused on developing a field of design research around Avatardesign and developing the project Internet of Bodies. During the year these plans evolved and became multiple projects, some of which are ongoing and carried over into the new year. What the Grant allowed is for time and focus to further my practice Technoflesh on digital identity, data ownership, imaging technology and the resulting power structures affecting real bodies. Avatardesign developed into a personal methodology of practice as research around 3D software and digital bodies. Through the fund I got the time to speak to experts, deepen my technological skills and create work. Internet of Bodies developed into a set of workshops around biometric data, digital identity and obfuscation strategies. Also I got the chance to document a Hillary Clinton lookalike during the final days before the 2016 US Presidential Elections. This developed into the short film The Fragility of Life, a portrait drenched in physical and virtual multiplicity and simulation. The film premiered at the opening of Impakt Festival 2017. During the year I established a focus on 3D scanning and motion capture technology, their history, development and influence on digital representation. At its inception, virtual space was seen as one where physical bodies do not live. It promised a freeing of physical realities, making possible a multitude of identities and truths. By challenging bodily parameters of 3D character creator software, 3D scanning protocols and motion capture technology, I question if such ability of expression is possible in the binary language of computation or if it generates a parametric truth. I have been invited as contributor to the Dutch Pavilion at the Venice Architecture Biennale 2018, within this context this work continues focusing specifically on digital human models created for ergonomic simulation software and the challenge of addressing diversity within such design strategies.