Two rounds of Design grants 2017
22 August 2017

The second and third application rounds for this year's Grant Programme for Design, resulting in the awarding of 26 grants in all, are now behind us. Here you can find a selection of the projects that are being supported from these two recent rounds. With this review we illustrate how the Grant Programme for Design's objectives are being fulfilled from a diversity of angles.
Fashion Fest 2017
The participants in Fashion Fest are young creatives from diverse backgrounds, including alumni of art academies and ROC tech colleges as well as self-taught creatives. The Music and Fashion Battle Foundation offers them an intensive six-month programme, during which they are coached by professionals in order to develop with regards to content and technical aspects. The outcomes will be presented at the venue of collaborative partner the Tropenmuseum / Museum of the Tropics in Amsterdam. The project expands cultural diversity in fashion.
contemporary design and national heritage
Five regional city museums are working together on a series of exhibitions about Dutch identity in past and present. Artefacts from their collections, complemented by loans from the Rijksmuseum in Amsterdam, will go on a 'grand tour' through the Netherlands. As a result of Atelier NL's research into the processing of local raw materials, this design agency was asked to reflect on this subject. New work that contributes to the shaping of the discourse was produced at each location in conjunction with the visitors.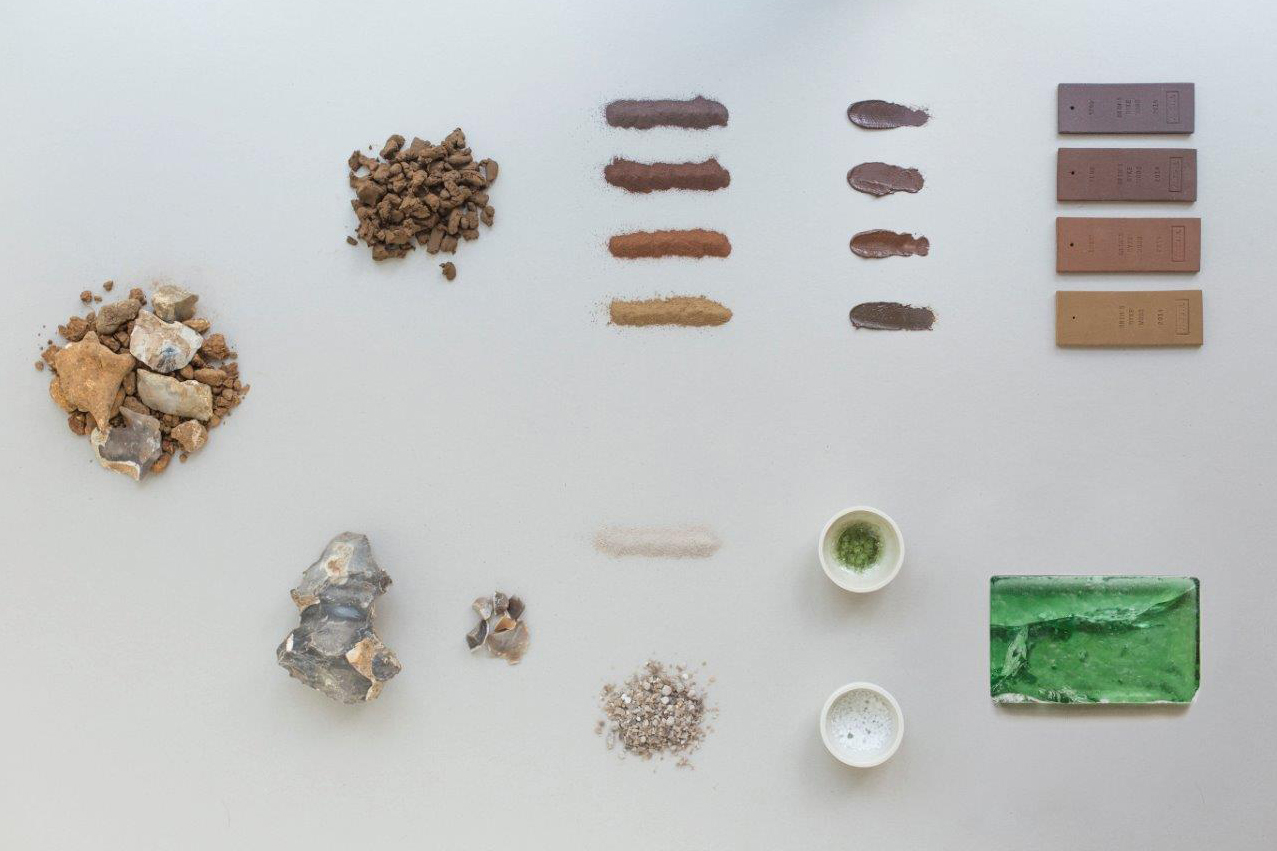 'Lage Landen, Koele Wateren, Hoge Sferen, Hete Vuren' by five regional city museums in the Netherlands
illustration, comic and graphic novel
Illustration is amply represented in these two rounds: Barbara Stok, Victor Meijer, Reynaert Vosveld, Aart Taminiau, Harriet van Reek and Anne Staal received a grant for the creation of new work for their publications. For the upcoming Graphic Matters biennial festival in Breda, Wobby.club is launching a poster and publicity campaign, for which six illustrators are being paired with six authors.
For the committee, the work's artistic quality in combination with a solid, substantive explanation of the proposal and its visual elaboration was the deciding factor in the awarding of these grants.

criticism and reflection
Two publications reflect upon the importance and meaning of design, as well as contributing to a better understanding of it. Marjan Unger's dissertation 'Sieraad in Context' (Jewellery in Context) is being adapted into an English-language trade edition: Jewellery Matters. With this publication, nai010 publishers wants to set a new standard for historiographic and critical publications about jewellery.
Die Neue Sammlung | The Design Museum in Munich is receiving a grant for the substantive preparation of the publication Beyond The New, in which its author Louise Schouwenberg builds upon an ongoing theoretical study into the representation of design, exploring design's various roles and functions in everyday life.

experimentation and crossovers
Workshops are the ideal place for experimentation and innovation. The Veranders Foundation's Textile Workshop offers a chance to explore the possibilities for collaboration between textile professionals with and without refugee backgrounds. The Plaatsmaken Foundation offers work periods for designers to pursue research into the employment of digitally controlled techniques in its workshop for relief, silkscreen and risograph printing as well as lithography. The Beeldenstorm Foundation is receiving a grant for the exploration of development pathways with two established and two fledgling designers, to take full advantage of the possibilities of the different workshops. Such projects facilitate crossovers and collaborations.

total overview
Over two rounds a total of 108 applications were received and submitted to the Design advisory committee. €200,000 was available for each round and 13 applications were awarded grants in each round. You can view all the supported projects here. (Only in Dutch)

next deadline
Do you also want to make an application for a design project? This year's last deadline for this grant programme is Wednesday, 11 October 2017. Further information can be found here.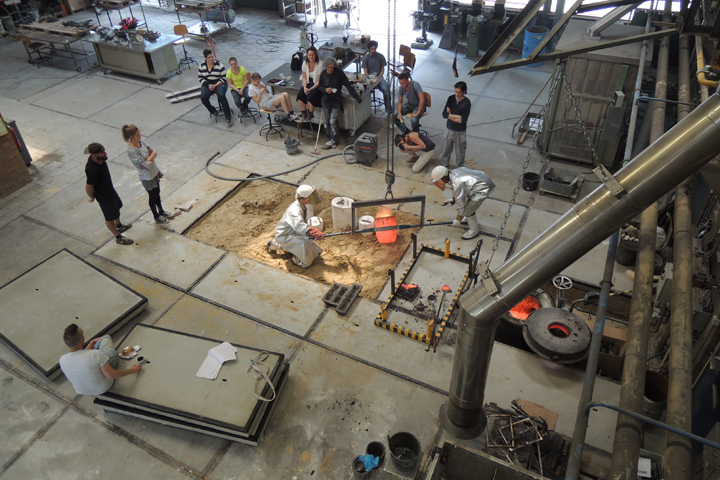 'De ongehoorzaamheid van de Gladde Spier' by The Beeldenstorm Foundation
Image above: BEYOND THE NEW Unveiling the agency of things by Pinakothek der Moderne