Six showcases at South by Southwest 2019
13 March 2019

On Friday 8 March, the annual showcase festival South by Southwest (SXSW) started in Austin, Texas. Traditionally, the festival opens with the technology and film programme, after which the city is completely taken over by the music industry. Six makers from different disciplines of the creative industry received a voucher from the Creative Industries Fund NL to support their participation.
Due to the different registration dates for SXSW, the open call for vouchers was open from the spring of 2018. Confirmation of participation in one of the predefined official tracks was the most important condition to be eligible for support from the Fund.
The supported makers are:
• Killing Architects – Migration Trail, (Panel within interactive conference)
• Aiwen Yin – Reimagine Families, (Panel within interactive conference)
• Daniël Ernst – Diorama no. 4: Die Fernweh Oper (Virtual Cinema Expo)
• CIRCUS FAMILY – Installation (SXSW Art Program)
• Wendela Scheltema – Ahorse! (Virtual Cinema Expo)
• P'tites Madeleines Productions – INCITEMENT (Virtual Cinema Expo)
It's good to see that three of the six projects have a history with the Fund. Alison Killing received a contribution for her project 'Migration Watch' from the grant programme for Non-fiction Transmedia. Aiwen Yin's research was previously supported in the Digital Culture grant programme and Daniël Ernst's first version of 'Die Fernweh Oper' was developed in 2016 following a joint contribution from the Fund and the Dutch Foundation for Literature.
New in the SXSW programme this year was the Virtual Cinema Expo, which focuses entirely on VR and 360-degree film productions. With projects by Daniël Ernst, Wendela Scheltema and P'tites Madeleines Productions, the Netherlands was well represented in this section.
Circus Family tested a new work with the working title 'Lighthouse' in the public space.
Previous participation
at SXSW proved to be a perfect springboard for them for a series of exhibitions in the United States.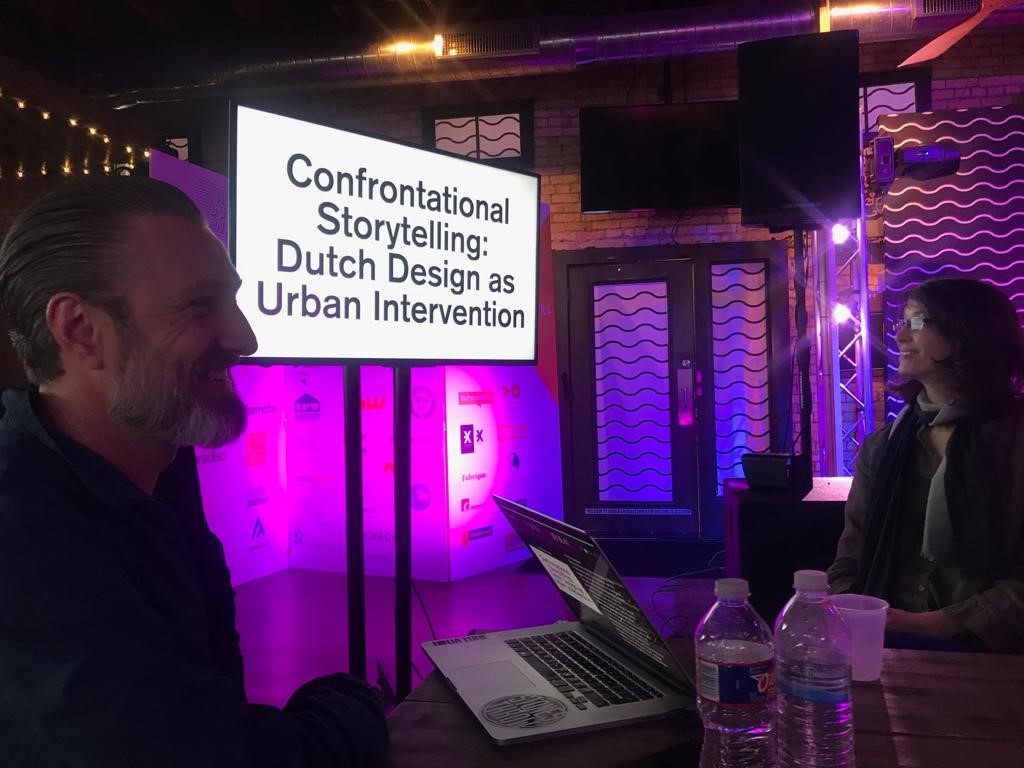 CIRCUS FAMILY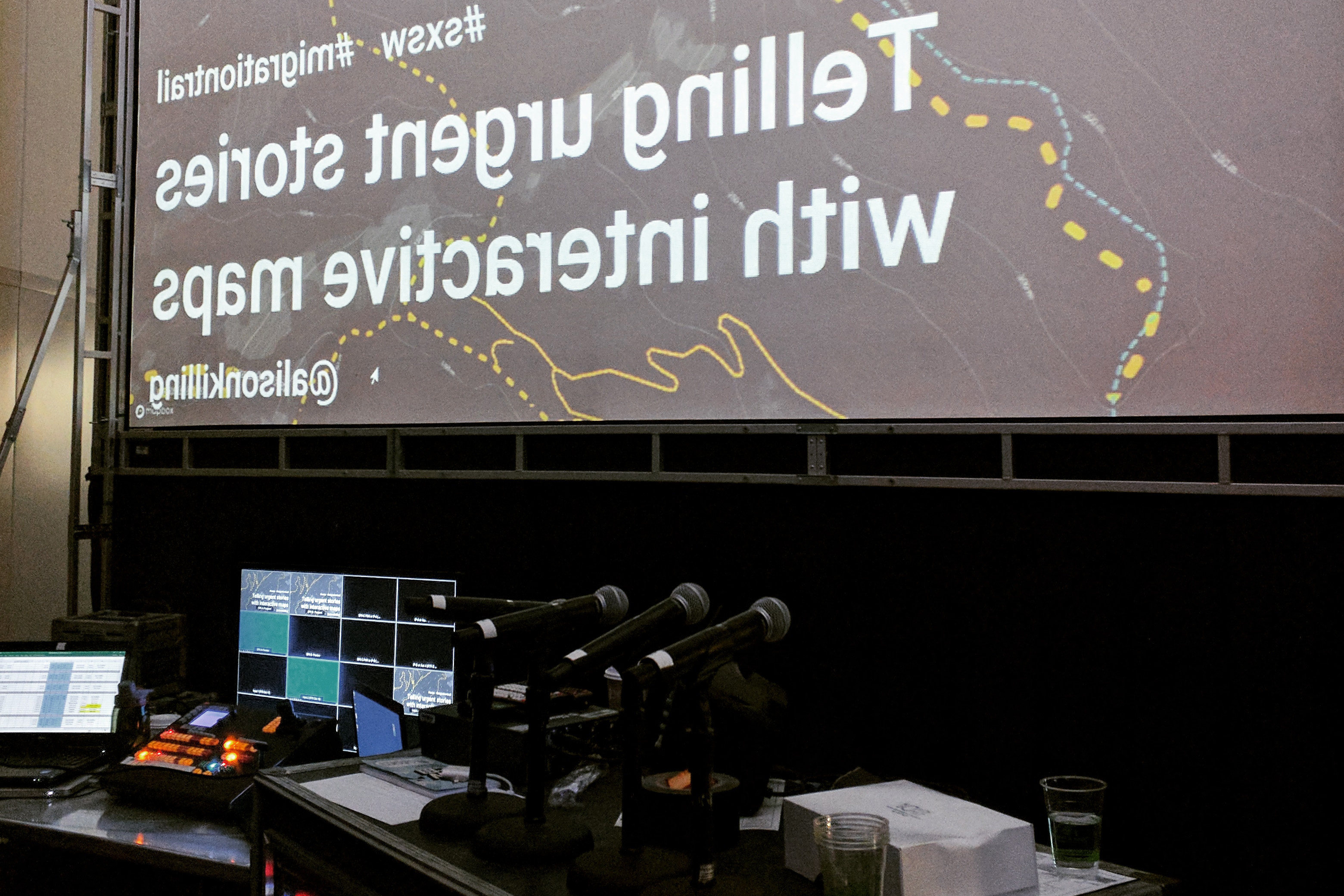 Photo above: Daniël Ernst – Diorama no. 4