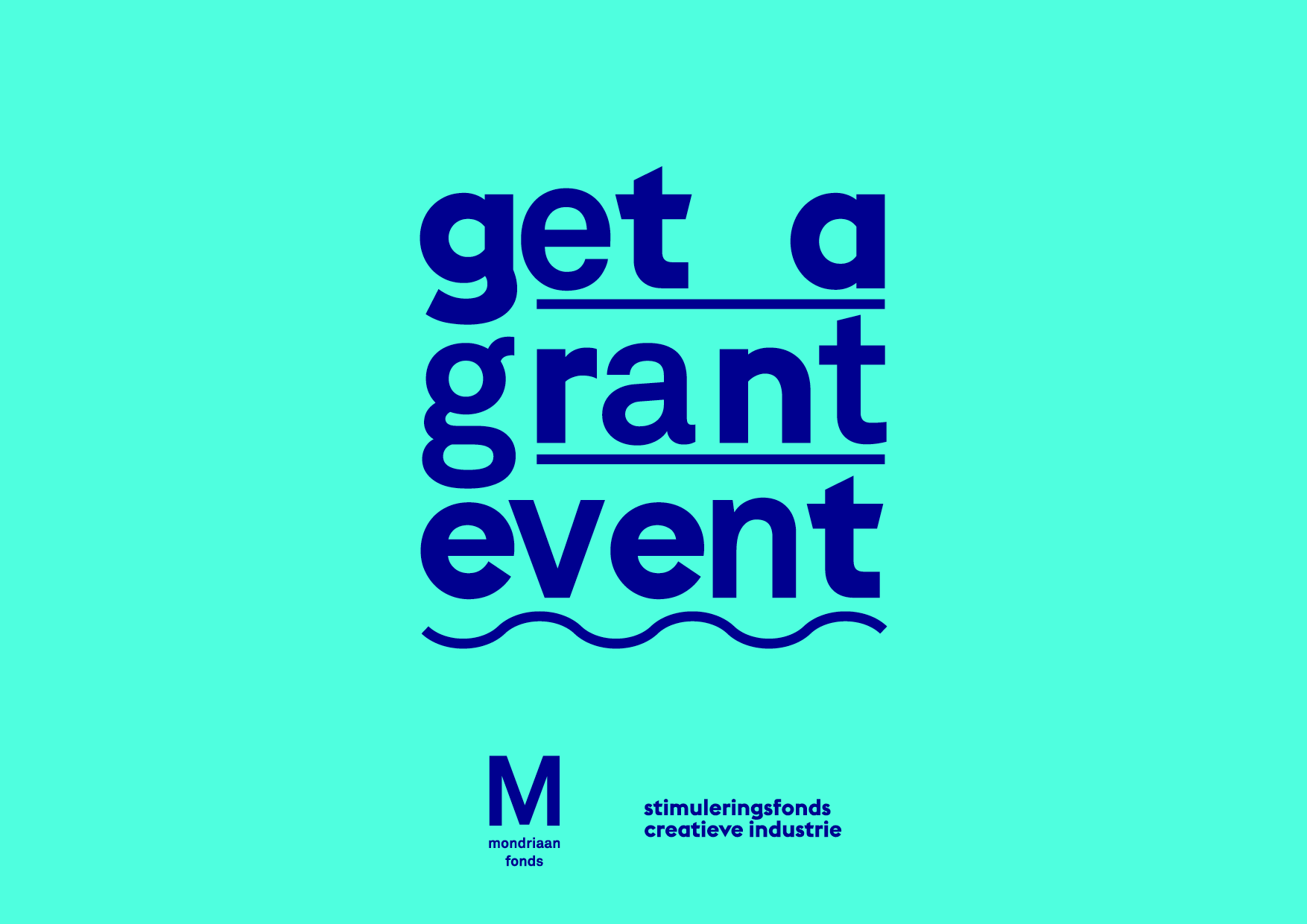 9 September 2020

When can you apply for a grant, how does it work and what do you need to be aware of? The Creative Industries Fund NL and Mondriaan Fund are jointly organizing an online information session on grant possibilities for artists and designers who have already graduated or are close to graduation. Register and participate in the online interview at the beginning of October. Details will be announced as soon as possible.
The Get a Grant Event gives an overview of what the Creative Industries Fund NL and Mondriaan Fund can offer young creative professionals. Are you looking for funding for your project or practice? Staff from the two funds will tell you about the subsidy possibilities. In addition the granted artist Maaike Knibbe and granted illustrator Kalle Wolters of Studio Knetterijs will talk about their experiences in submitting an application and answer questions from the public. Afterwards you can ask the speakers specific questions.
Due to the measures surrounding the corona pandemic, this edition is organized online. The employees of both funds, the speakers and the moderator will be together in one place for an interview.
get a grant events
Since 2015, the Creative Industries Fund NL and the Mondriaan Fund have jointly organized three to four joint Get a Grant events a year. Meetings to inform (just) starting artists and designers, students and alumni about the subsidy possibilities of both funds.

This meeting is organized online due to measures around corona.

date: will be announced soon
registration: link will follow soon
session language: English
participation: free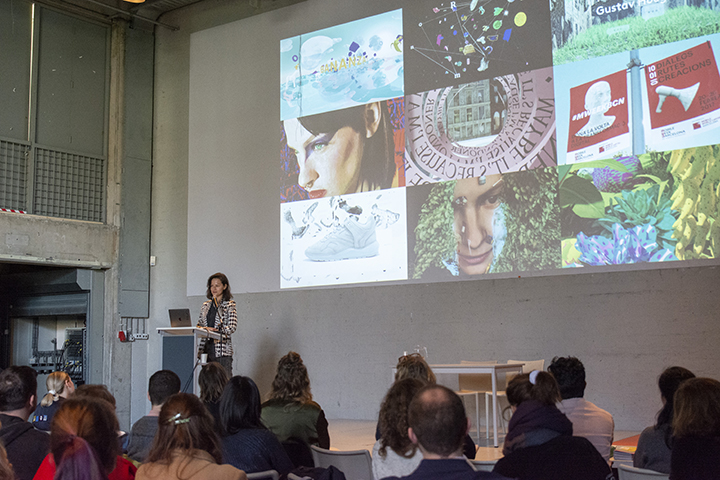 During Get a Grant Amsterdam this January Teodora Stojković (TeYosh) told the audience more about applying for the Talentdevelopment grant.