Nine projects selected in Immerse\Interact round 1 – 2021
11 May 2021

In the context of the Immerse\Interact collaborative grant programme, the Creative Industries Fund NL and the Netherlands Film Fund are supporting nine projects within the interdisciplinary media landscape.
The
Immerse\Interact Grant Scheme
focuses on the crossover between film, design and digital culture, where new ground has arisen in which digital pioneers, interaction designers and graphic designers work together with directors, scenarists and producers. It results in innovative media productions where digital storytelling and interactive or immersive media play a central role.
During the first round in 2021, the following nine projects are receiving a contribution:
Development
De Rietfluit

Jules van Hulst
Synchronic Cinema

Aram Lee, Quenton Miller, Luca Napoli
Eigengrau

Zalán Szakács
Soulpaint

Niki Smit (Monobanda) en Sarah Ticho
Jet of Blood

Justin Zijlstra en Lisanne van Aert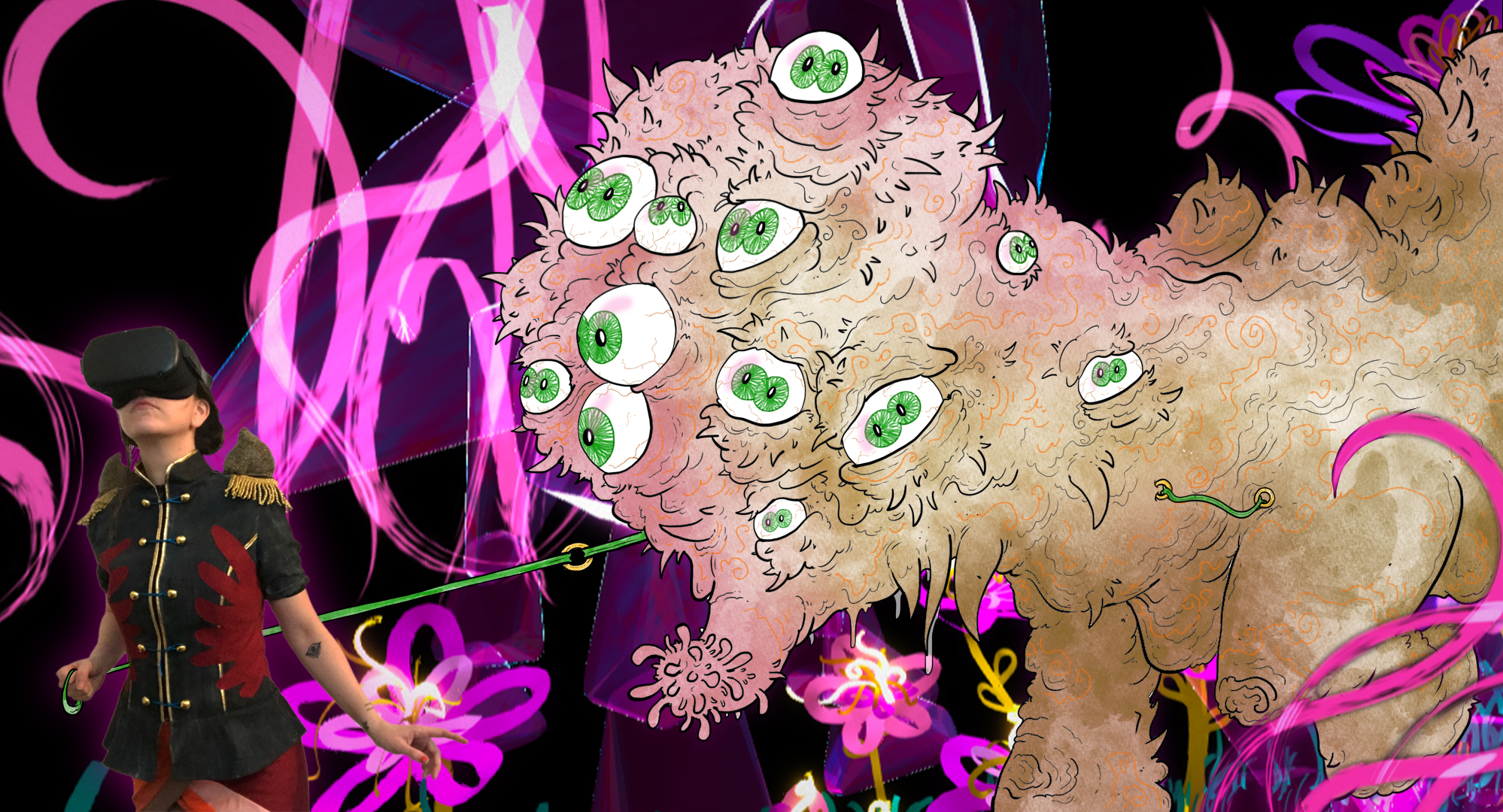 Oranova Nachtmarkt by Merel Barends, Jantiene de Kroon en Mooves
Realization

The Miracle Basket
Abner Preis en Valk Productions
Eclipse (photo above)
Ali Eslami Karrabi, Mathilde Renault en Alllesss
Oranova Nachtmarkt
Merel Barends, Jantiene de Kroon en Mooves
Voor Liefde: Klik op F
Maarten Groen, Jan Eilander, Jessie Tiemeijer, DPPLR & VRBASE.Studio en Daniel Doornink
deadline
The next deadline for Immerse\Interact is
Tuesday, 31 August 2021
. It is advisable to contact the grant programme coordinator, Sean Gilis, well in advance of submitting a proposal. The contact person at the Filmfonds is project supervisor Nienke Doekes. The grant programme falls under the subsidy regulations of the Netherlands Film Fund.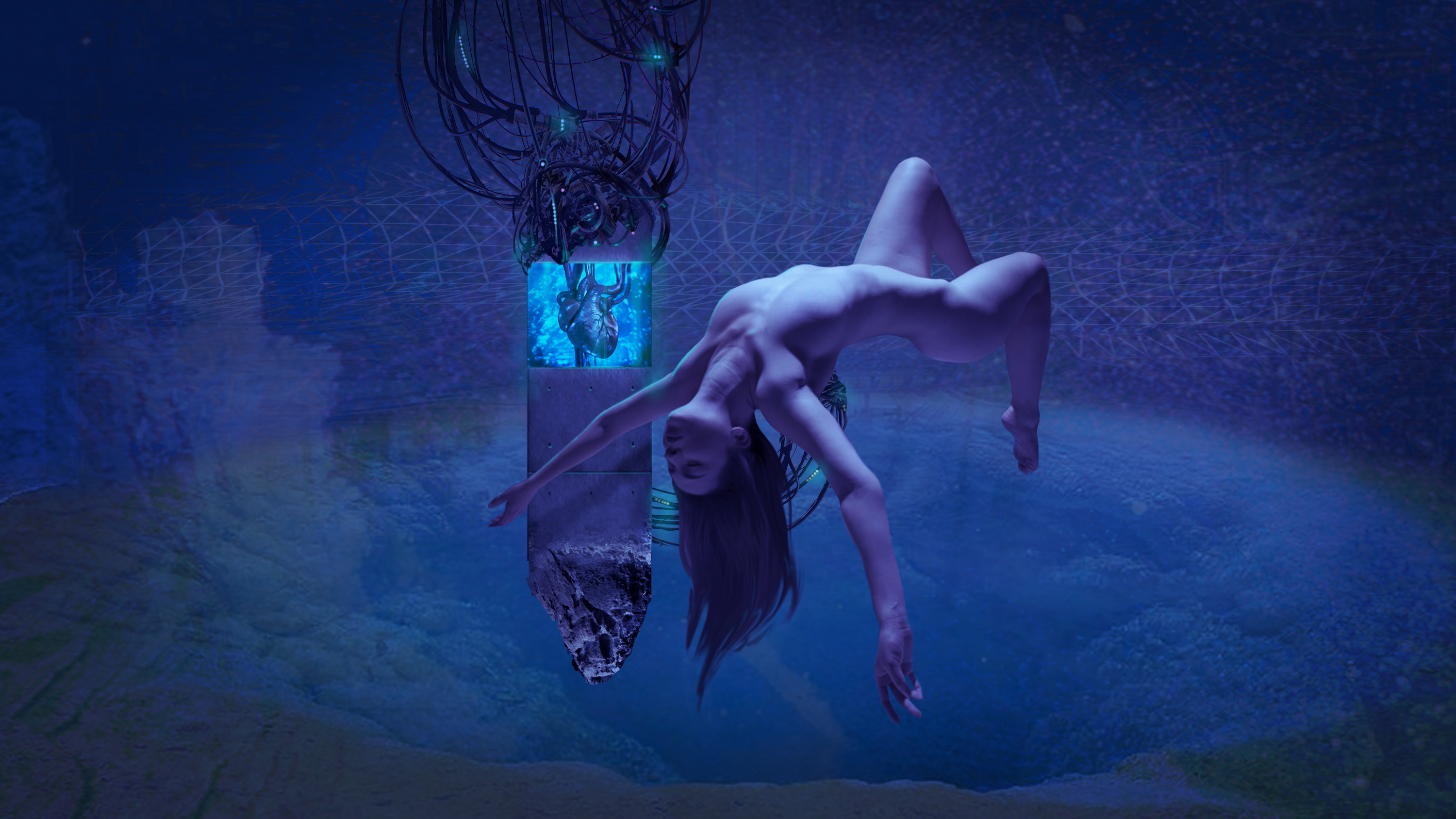 Voor Liefde: Klik op F by Maarten Groen, Jan Eilander, Jessie Tiemeijer, DPPLR & VRBASE.Studio and Daniel Doornink