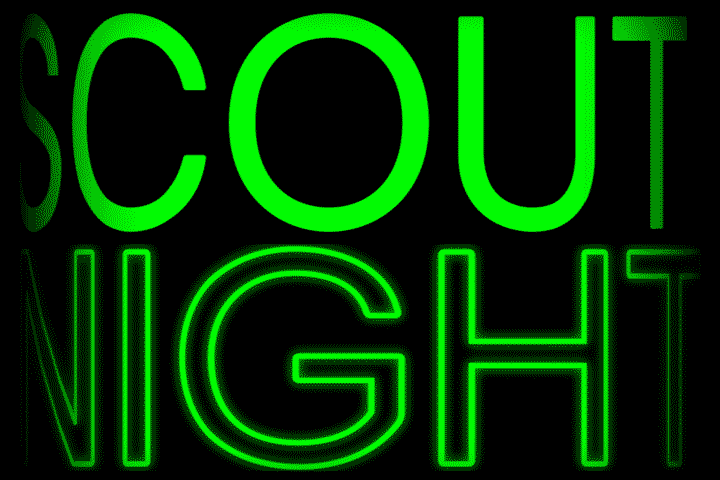 1 February 2021

Marian Duff, Meryem Slimani, Jess Oberlin and Saïd Belhadj have been appointed for the third time by the Fund as scouts for the Open Call Scout Nights. Through this call, makers who have built their practice outside the usual route for the design sector will have the opportunity to pitch their work during a scout night. If selected, they may then apply for a Talent Development grant.
The Creative Industrie Fund NL is organizing four online scout nights on 6, 7, 8 and 9 April around Amsterdam, Utrecht, Rotterdam and Eindhoven. In the run-up to the scout nights, Marian Duff, Meryem Slimani, Jess Oberlin and Saïd Belhadj, together with the Fund, will each invite a maximum of ten makers to make a pitch. These are makers with an emerging practice in the field of design, architecture and/or digital culture or a practice on the borders of these disciplines. In this way, the Fund enables designers and makers from different social, economic and cultural backgrounds to develop further artistically and to professionalize their design practice.
more about the scouts
Marian Duff
(1977, Paramaribo, Suriname) is founder and director of the Open Space Contemporary Art Museum (OSCAM). She founded the institution as a pop-up museum to celebrate the cultural diversity of the Bijlmer and it is now a long-term open space where the neighborhood residents can meet artists and their work. Duff also has a background in fashion and is co-owner of MAFB, the concept driven community for fashion, innovation and more. With MAFB she invests in emerging creative talents that have an innovative approach to fashion. Marian Duff: 'Our view of fashion is determined by diversity, or on the contrary, the lack of diversity. There are plenty of challenges ahead of us.'
Meryem Slimani
(1983, Meknes, Morocco) studied cultural sciences at Erasmus University and in practice has developed into a stylist and art director. She works on a freelance basis with various organizations, designers and photographers. In addition, she works part-time at Theater Zuidplein, where she is responsible for partnerships and fund-raising. She has an active Instagram account with over 38,000 followers. Meryem Slimani: 'Diversity and inclusiveness are needed, there's enough room for everyone and it's high time the establishment made room for new talent.'
Jess Oberlin (1987, Canada) is a fashion designer and founder of the Eindhoven-based inclusive pop-up platform Plasma. With her clothing brand JØ and Plasma events, she makes an underlayer in the city visible that must and may be seen. From her own experience, she knows what it feels like to fall just outside the box between all the disciplines. She sees many opportunities to bring about change here. 'The challenge in Eindhoven lies in making emerging talent visible and connecting, and in nourishing a climate through education and acceptance instead of standing still in a climate of blind tolerance.'

Saïd Belhadj (1974, Utrecht) is co-founder of Puha Shop, a shop in Utrecht, but above all a platform for young Dutch designers. In addition, he has been working since 2015 on the development of the Raphia craft project, a shoe made from natural materials in collaboration with Moroccan craftspeople. Said Belhadj: 'It's always good to ask yourself at the start of a project: how inclusive are we? It's not always that automatic, actually. The moment you ask yourself this question, you're consciously paying attention to it. Diversity and inclusiveness enrich people, so it would be good if they could penetrate deep inside us and become the general situation.'

take part?
To compete for a place on the scout nights, we ask makers to submit a portfolio and CV via our online application environment by 24 February 2021 at the latest. More information about the open call can be found here.