First projects selected Temporary Procedure for International Collaboration
9 September 2020

The Fund works since 15 July 2020 with a Temporary Procedure for International Collaboration (TPIS) to support project applications that focus on international collaboration. This procedure is open to applications as an alternative to the Internationalization grant programme and the Vouchers procedure for Presentations Abroad put on hold by the Fund because of COVID-19.
By means of this accessible procedure, the Creative Industries Fund NL is supporting projects that provide a substantive contribution to the development, profiling and reinforcement of the international position of the contemporary Dutch creative industry. The project application focuses on new forms of international collaboration in response to a specific question or assignment abroad. The applicant is a Dutch design party working with one or more international partners.Applications are processed in order of receipt.
So far, 20 project applications have been received. Submitted proposals will be evaluated against the following criteria:
1. Artistic quality of the project and maker;
2. Planned approach and the degree to which the proposal is realistic;
3. Tenor of the collaboration and sustainable relationship; and
4. Relevance of the project for the Dutch creative industry.
The first selected projects are:
JODI.org with Q&Q (Qliza)

serVies with Smogware

affect lab with The Neighbours' Gaze

Richard Vijgen with Worlds of Networks | Centre Pompidou | Wifi Tapestry

Jason Hansma with Soft Cuts

WE MAKE CARPETS with Barn Raising (photo above)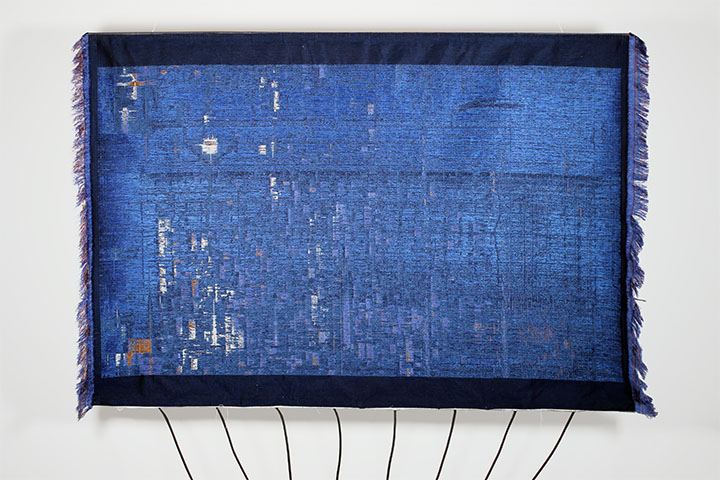 Richard Vijgen with Worlds of Networks | Centre Pompidou | Wifi Tapestry
budget
Within the implementation of a project, new or existing collaborations may be supported up to a maximum of € 20,000. The grant can be used for hours spent on desk research and online calls/meetings and the development costs of a non-physical result such as a video, publication, online workshop and website, but also for the development costs of a physical result such as a presentation or installation. Costs of travel and accommodation can only be applied for if there is a positive travel advice for the country (green or yellow) from the Dutch Ministry of Foreign Affairs at the time of application. A maximum of € 1,500 of the requested subsidy amount can be reserved for travel and accommodation costs.

results
Decision-making will take place within 6 weeks of submission.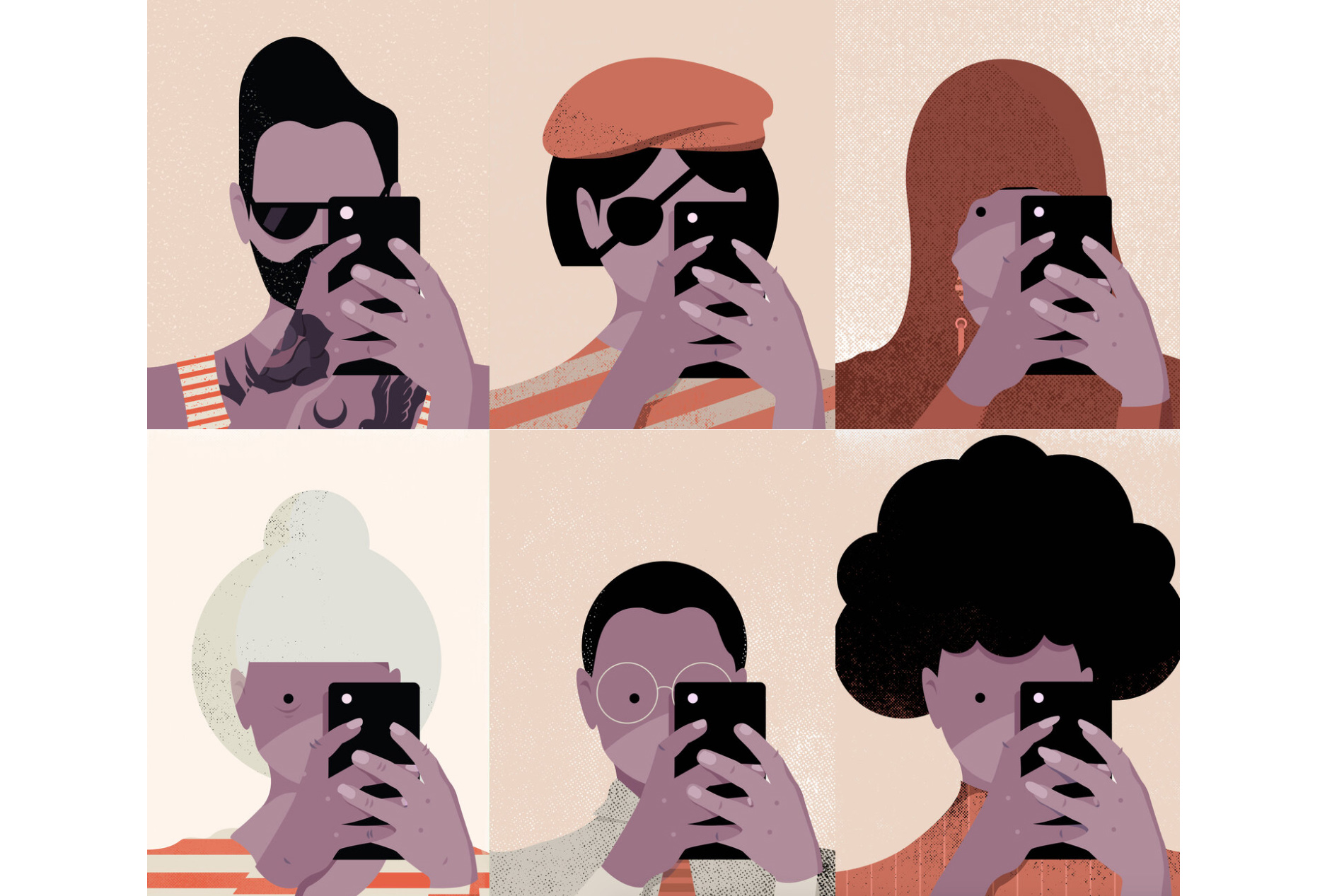 affect lab with The Neighbours' Gaze