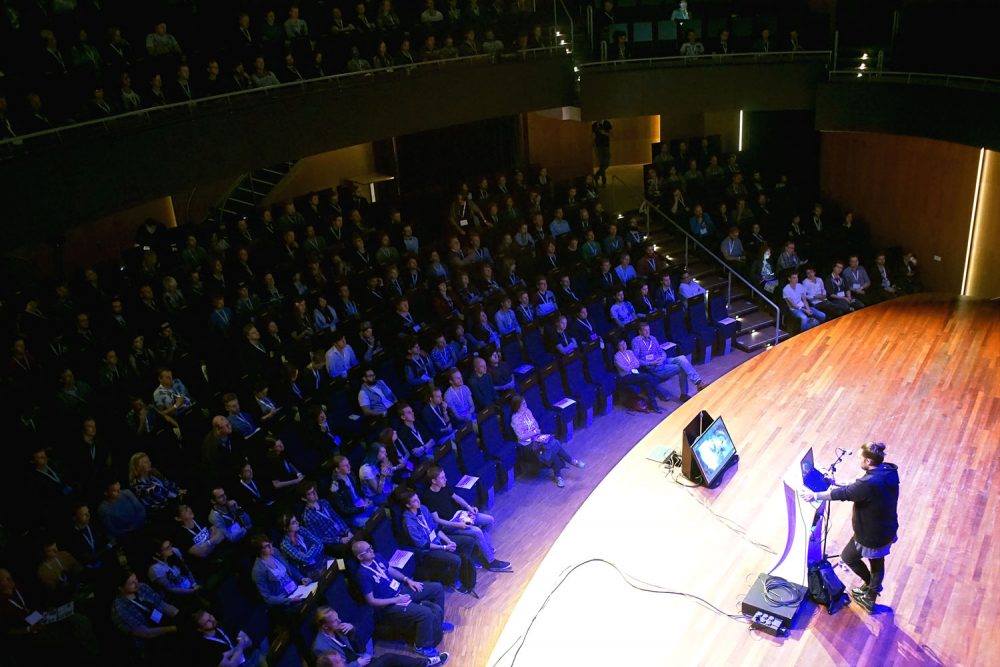 14 November 2017

Creative Industries Fund NL will be present at Control Conference 2017 in Tivoli Vredenburg, Utrecht, on Wednesday, 29 November. During this conference for game developers, which is organized by Control magazine, three designers supported by the fund in 2016 and 2017 will give a presentation: Roel Ezendam, Charlotte Madelon and Matthijs van de Laar.
Roel Ezendam
Roel Ezendam is a co-founder of RageSquid, a recently established game studio where he works as a coder and designer. During his
session
at Control Conference, Roel will be demonstrating the three design methods that RageSquid has used to create, shape and evolve the design of Descenders. Last year the team received two grants from the Game Fund for this game: one for a preparatory study and one for the further elaboration of the resulting concepts.
Charlotte Madelon
Charlotte Madelon is a game developer and artist. She is currently working on the White Lily project, a mobile entertainment game that uses the anatomy of a flower to examine the consequences of youth traumas. In 2016 Charlotte received a grant from the Game Fund for this project. During the
session
Charlotte will talk about the design process and the game's creation in greater depth.
You can read Willemijn de Jonge's article 'Spelen met nature & nurture' – 'Playing with nature & nurture' – about the White Lily project by clicking
here
(Dutch only).
Matthijs van de Laar
Matthijs van de Laar is Creative Director at Twirlbound, a studio he runs together with Marc Peyré. They are currently working on Pine, a game in the action-adventure genre that was supported by the Fund in 2016. During his
session
Matthijs will talk about how Twirlbound raised more than €120,000 via Kickstarter.
The Game Fund has been integrated into the Grant Programme for Digital Culture since 1 January 2017.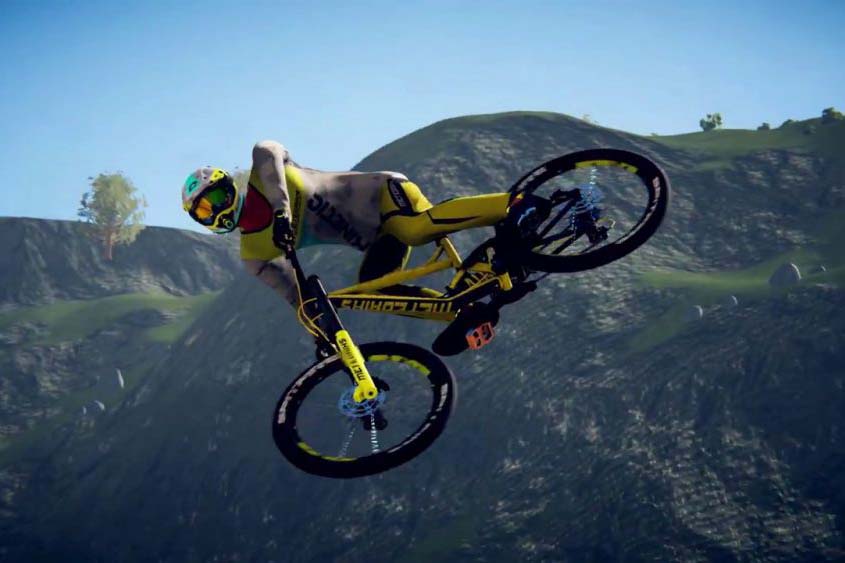 Still from 'Descenders' by RageSquid