35 applications for 4-year institutional grant programme 2021-2024
26 May 2020

The Fund has processed 35 applications under the Four-year Institutional Grant Programme for Creative Industries 2021-2024. The total budget available for 4-year institutional grants 2021-2024 is € 9,600,000, while a total of € 47,897,080 has been applied for. This means that the budget has been exceeded by a factor of five. The advisory committee headed by chair Robert Winkel will have to make astute choices.
The members of the
advisory committee
for 4-year institutional grants are:
Robert Winkel (chair)
Evelyn Austin
Felix de Clerck
Clemens Driessen
Afaina de Jong
Eric Kluitenberg
Sue-an van der Zijpp
The meeting is led by the chair, whose most important task is to ensure consistent evaluation on the basis of sound arguments. The chair sees to it that advice is given on the basis of the applicable Subsidy Regulations and turns the discussion into advisory argumentation. The chair does not cast any votes on applications.
See also the other functions of the advisory committee and read the Fund's general procedure for committees.
selection announcement
The meeting of the advisory committee will take place at the end of May. The selection for the Fund's
4-year institutional grant programme
will be published on 4 June 2020; that means that applicants will be informed on that day about whether they will receive an institutional grant. The associated recommendations are expected to follow on 1 August 2020.
institutional grants
This is the first time that the Fund has operated a 4-year institutional grant programme. The programme is aimed at leading institutions that profile themselves both nationally and internationally and fulfil a supporting function within the cultural infrastructure of the creative industry.
A 4-year institutional grant can be applied for once every four years.
1-year and 2-year activities programmes
Institutions where both the BIS application and the application for the Four-year Institutional Grant Programme for Creative Industries 2021-2024 have been rejected may still submit an application to the One-year and Two-year activities programmes. The deadline for this is 30 September 2020. The annual budget of the grant programme is € 2,150,000. The text of the grant programme will be published in the summer of 2020.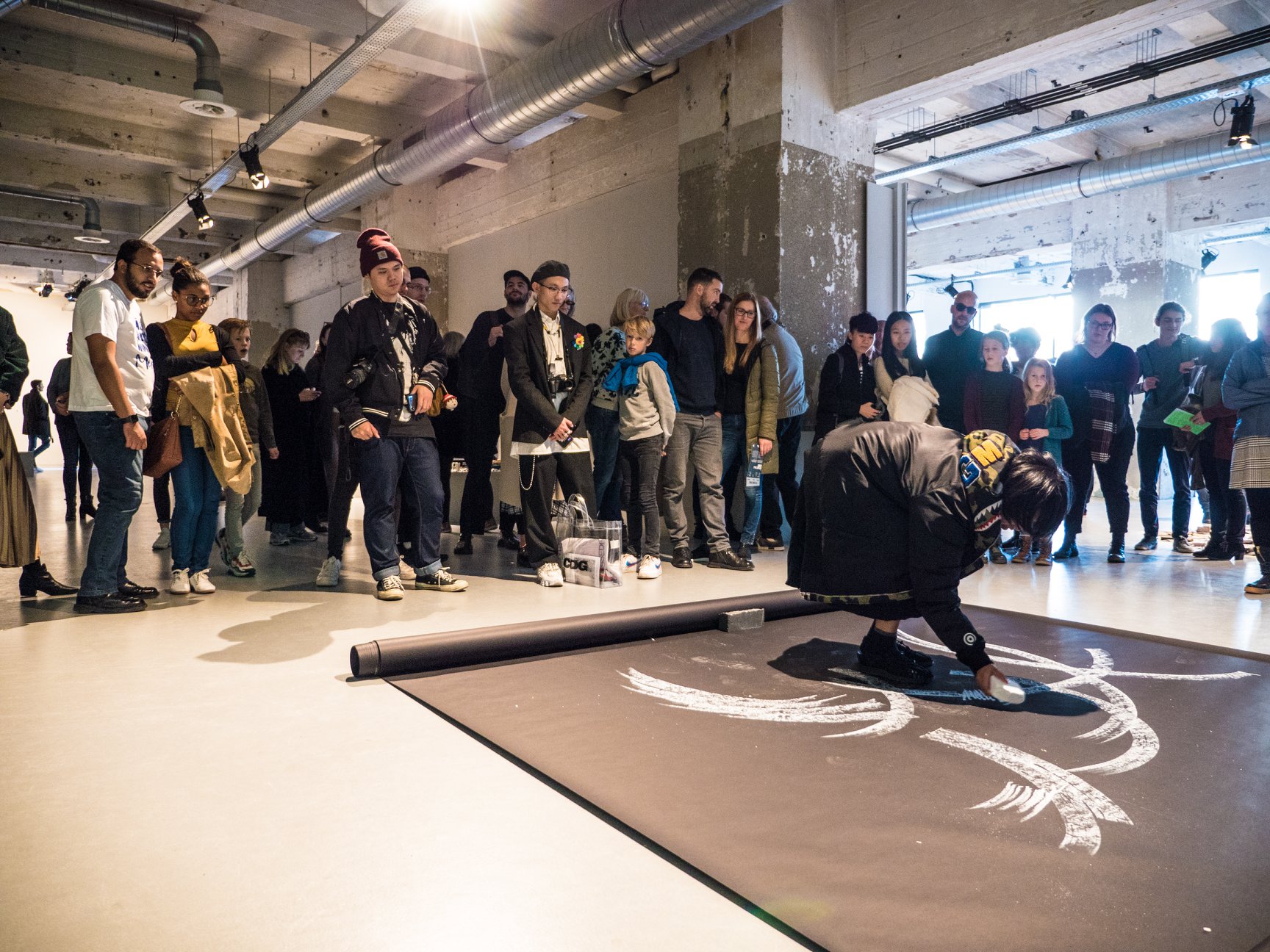 Photo: 'The Scene is Here' by Dave Menkehorst
Photo above: 'MGNT', What If Collective by Lenny de Peffer.