31 experienced agencies selected in Open Call Building Talent
15 July 2021In the first part of the Open Call Building Talent, 31 experienced design agencies were selected. In the second part of the open call, they will be paired with talented, starting makers or designers to work together for three months on a topical design task. If you are interested, check here which conditions you must meet.
In response to the Open Call Building Talent for experienced design agencies, the Fund received 55 diverse proposals from across the creative industry. The applications were submitted for advice to an independent selection committee consisting of Jeroen van Erp (founder of Fabrique, Professor of Concept Design at TU Delft), Esther Muñoz Grootveld (head of programme State of Fashion, co-initiator of Taskforce Fashion), Ella Buzo (programme developer digital culture at Tetem) and Joost Emmerik (urban designer, landscape architect). They selected 31 solid proposals, with relevant tasks that both align well with their own expertise and are important for the design field. It is striking that a large proportion of the applications focus on social innovation. The selected design agencies offer starting designers and makers a place where they can gain knowledge and experience and expand their network, where they receive adequate guidance, and where there is also room for their own input and a different sound from a new generation.
selection
The following design agencies were selected:
Fillip Studios

Circus Andersom

VRP architecten

Kode21

MAISON the FAUX

Siba Sahabi

Redrum Bureau B.V.

Play the City

Het Huis van Betekenis

Summum (photo above)

Studio Maarten Kolk & Guus Kusters

radartoren architectuur

Frits van Dongen architecten en planners

Maatschap Observatorium

Beyond Space

Real Comics

Gerjanne van Gink

Lucas Maassen

Mooves

Matthias Kreuitzer

Cityförster Rotterdam

LABELEDBY.

Stichting Creative Coding Utrecht

roomforthoughts

Vandejong

Hozan Zangana studio

Mauroparravicini Architects

Officina Corpuscoli

XML

Studio Harris Blondman

Afdeling Buitengewone Zaken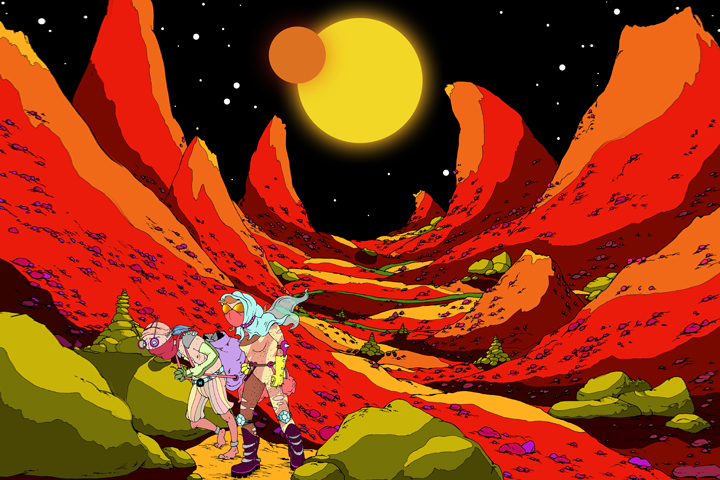 Mooves
Read more about the selected design agencies and research proposals here.

subsequent procedure
The selected proposals will be included in the second part of the Open Call Building Talent for starting designers. They can subscribe to one of the selected assignments from the design agencies until 31 August 2021. After selection and successful matching of the starting designers with the design agency's research proposal, both parties can begin the collaborative programme. A repeat of this open call for experienced design agencies will follow in August, and a research proposal can again be submitted for a three-month collaborative programme in the spring of 2022.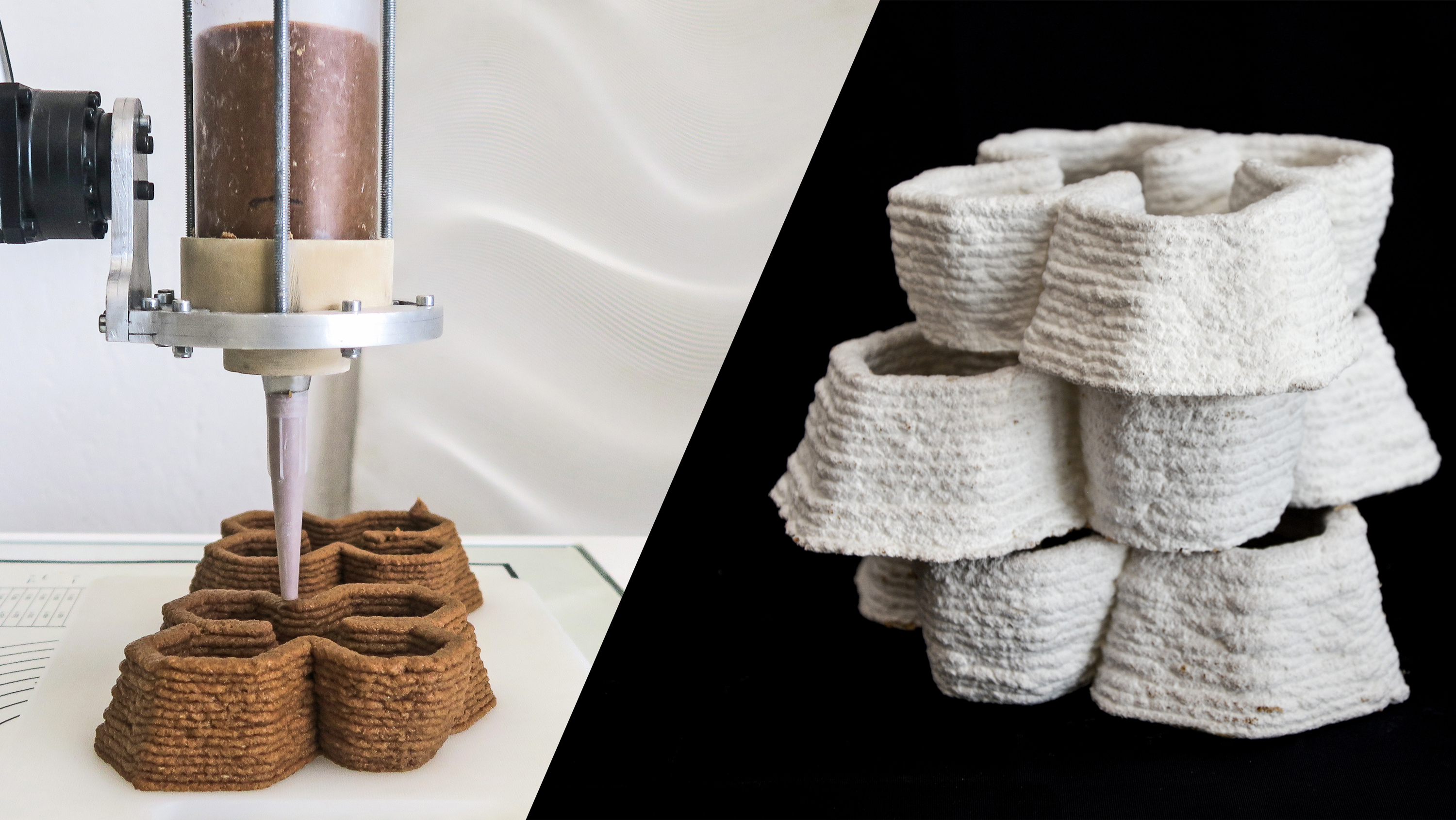 Officina Corpuscoli