30 projects selected in Design round 4 – 2020
14 October 2020

In the fourth Design round, 30 proposals were awarded grants. As a result of the COVID-19 crisis, the Minister made additional funds available. Part of this money has been used by the Fund for the Design grant programme. This allowed all the positively evaluated applications to receive grants. Coordinator Eva Roolker reflects on the round.
general impression
Crafts are at the heart of many selected projects. Jewellery designer Eva van Kempen, for instance, is developing an online, open-source platform to collect and share knowledge about filigree, now that the last Dutch filigree master, Cor Kuijf, is about to retire. By means of this platform, the craft can be preserved and innovated for future generations of jewellery designers and goldsmiths. Craft and technology go hand in hand in the projects of
Jannetje Jeanine
and
Studio Adaptive Skins
, which focus respectively on scientific glass-blowing and the development of knitted fabrics using innovative yarns and filaments, a thermoplastic used in 3D printing.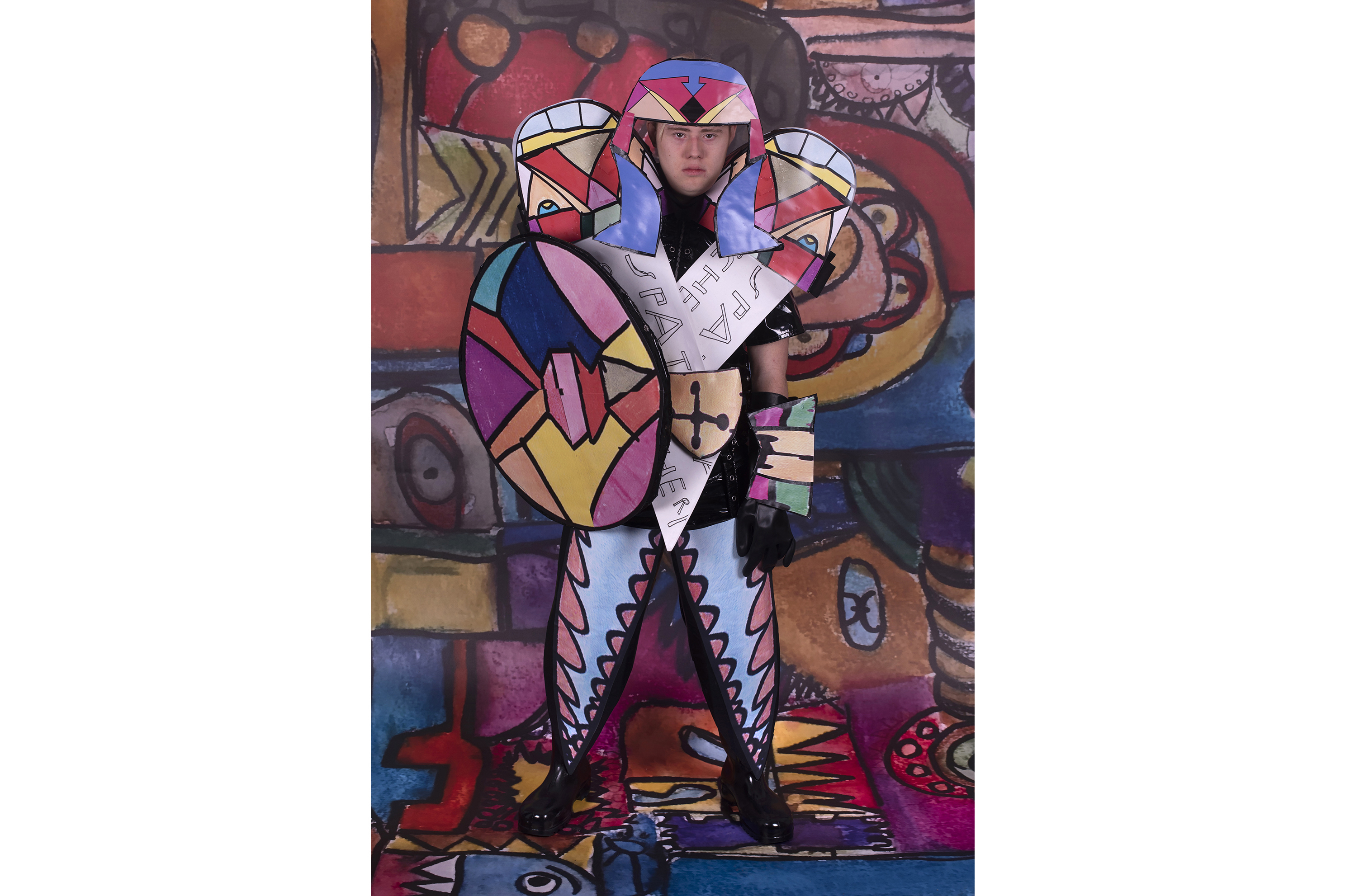 'Outsiderwear', Stichting M-ODE
An eye-catching project in the context of diversity and inclusion is 'Outsiderwear' by Stichting M-ODE. Talented outsider artists with, for example, a mental disability, a psychiatric disorder or a background of homelessness are linked in this project to emerging or established fashion designers, labels and artists. In this way, M-ODE wants to bring together two completely separate circuits – the regular creative industry and the outsider art world –, offer opportunities to makers who are distanced from the employment market, and stimulate more fashion labels and designers to enter into such a collaboration.

'Discourse of a Viral Boundary' is an example of one of the selected projects that is responding well to current events. Artist and designer Pei-Ying Lin and social designer Yi-Fei Chen observe that the knowledge about a virus such as COVID-19 and dealing with it is developing rapidly. According to Lin and Chen, many people cannot keep up with this rapid change at an emotional level. That is why they are investigating whether the objects we use to create a boundary between ourselves and a virus – such as face masks, screens and disinfectants – can also be utilized for the development of consciousness and to accelerate changes in mentality.

Click here for all the projects selected in Design round 4 – 2020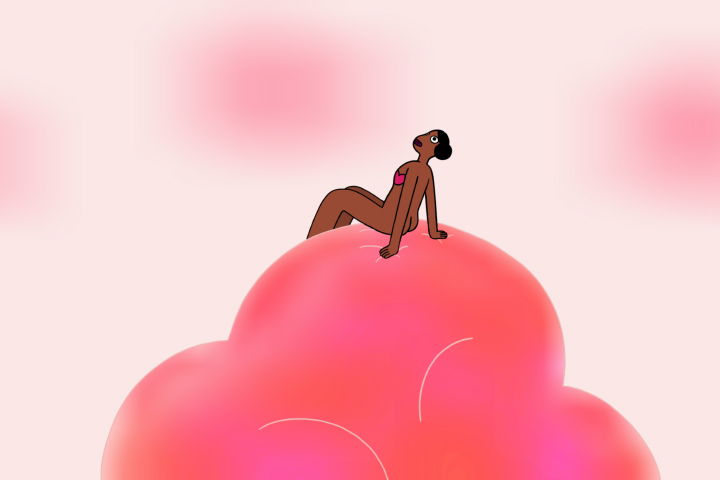 'House of Broken Hearts', Aisha Madu en Studio Pupil
numbers
The available budget in this third round was € 525,044; the original budget of € 240,000 was supplemented with € 250,000 from additional funds made available by the Ministry of Education, Culture and Science as a result of the COVID-19 crisis. In addition, there was underspending in the previous round, as a result of which € 35,044 was added to the available budget for this round. Ultimately 30 of the 71 subsidy applications processed received grants. This brings the percentage of applications receiving grants to 42%.