Disarming Design from Palestine
15 June 2017

Last year six designers from the Netherlands headed to Ramallah to join forces with Palestinian designers and craftspeople to develop products that can be manufactured locally. Disarming Design from Palestine is a non-profit design label with a mission to disseminate an alternative narrative about modern-day Palestine. The label wants to contribute to a sustainable society and an economy in which people are the key concern.
Disarming Design from Palestine is an inclusive design label of unusual products from Palestine, designed by contemporary designers and artists in collaboration with local craftspeople. International designers and artists work with local manufacturers and artisans during workshops. This introduces participants to Palestinian craft techniques, experimentation and taking part in discussions.
cooperation
The label was created in 2012 as the result of a collaboration between Khaled Hourani from the International Academy of Art Palestine and designer Annelys de Vet. For the latter it is crucial to allow people to talk about their own products. 'Western designers often go to, for example, Palestine with preconceived ideas and they're fairly close-minded to the strengths of the Palestinians themselves. You mustn't buy the products from our design collection because you think Palestinians are pitiable, but because you're attracted by their quality, strengths and poetry.' For her, art is not a sticking plaster on victimhood. 'Art offers the strength to imagine a different future.' And that is precisely what stirs young artists in Palestine: imagination to escape the repressive reality, as a means of exerting their freedom.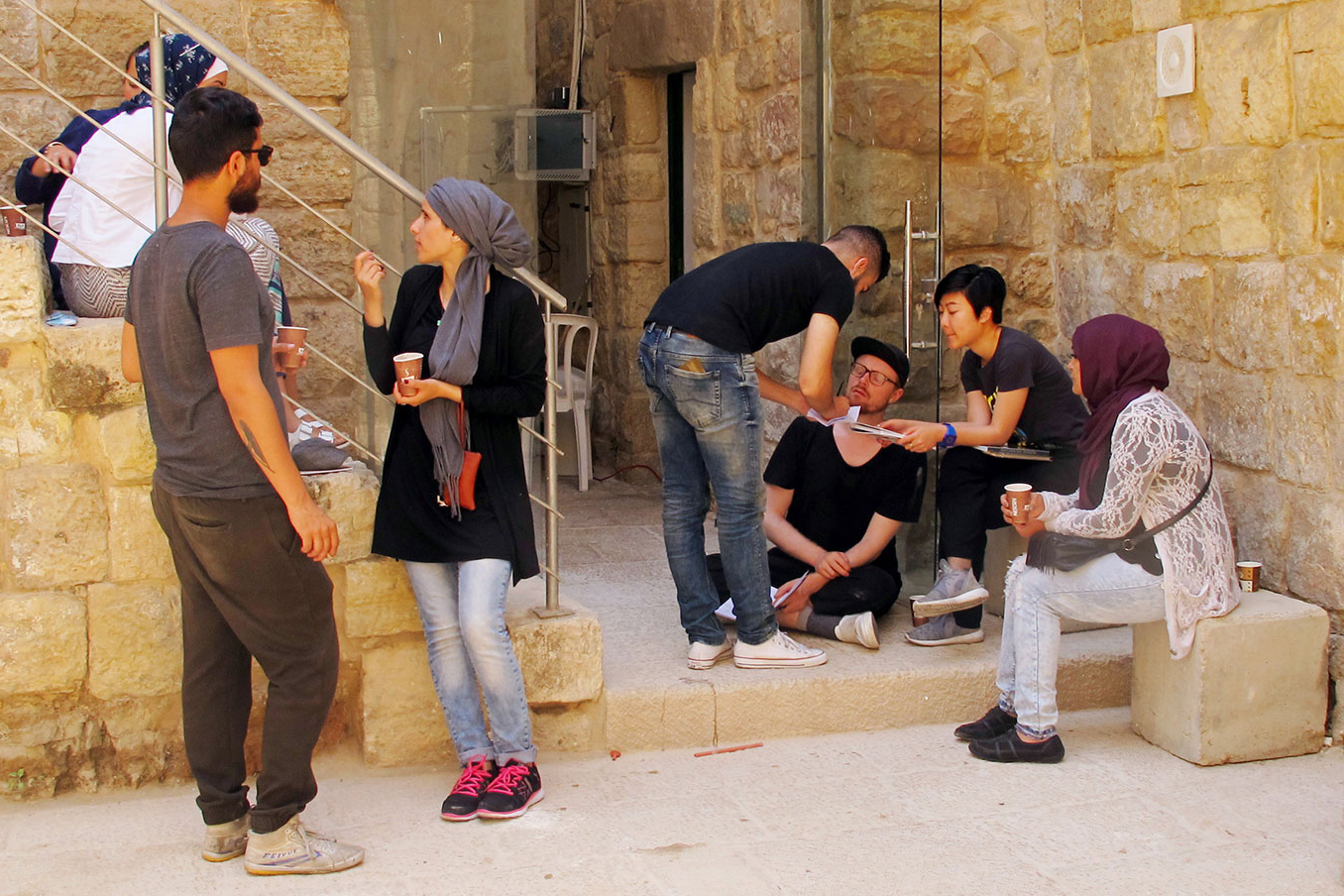 Collective presentation at Hosh Qandah
follow-up
After the successful development of the initial products, in 2016 the foundation focused on further scaling-up and professionalization. The actual reason concrete for taking these steps was the invitation from Ramallah city council to establish a 'create-shop' where local craftspeople and designers from the Netherlands and Palestine can jointly develop products. This yielded 18 new prototypes for products that could potentially be developed into products that are manufactured locally. The results were shown last October during the Qalandiya International Art Biennale. Disarming Design has also been exhibited at BOZAR and MAD in Brussels.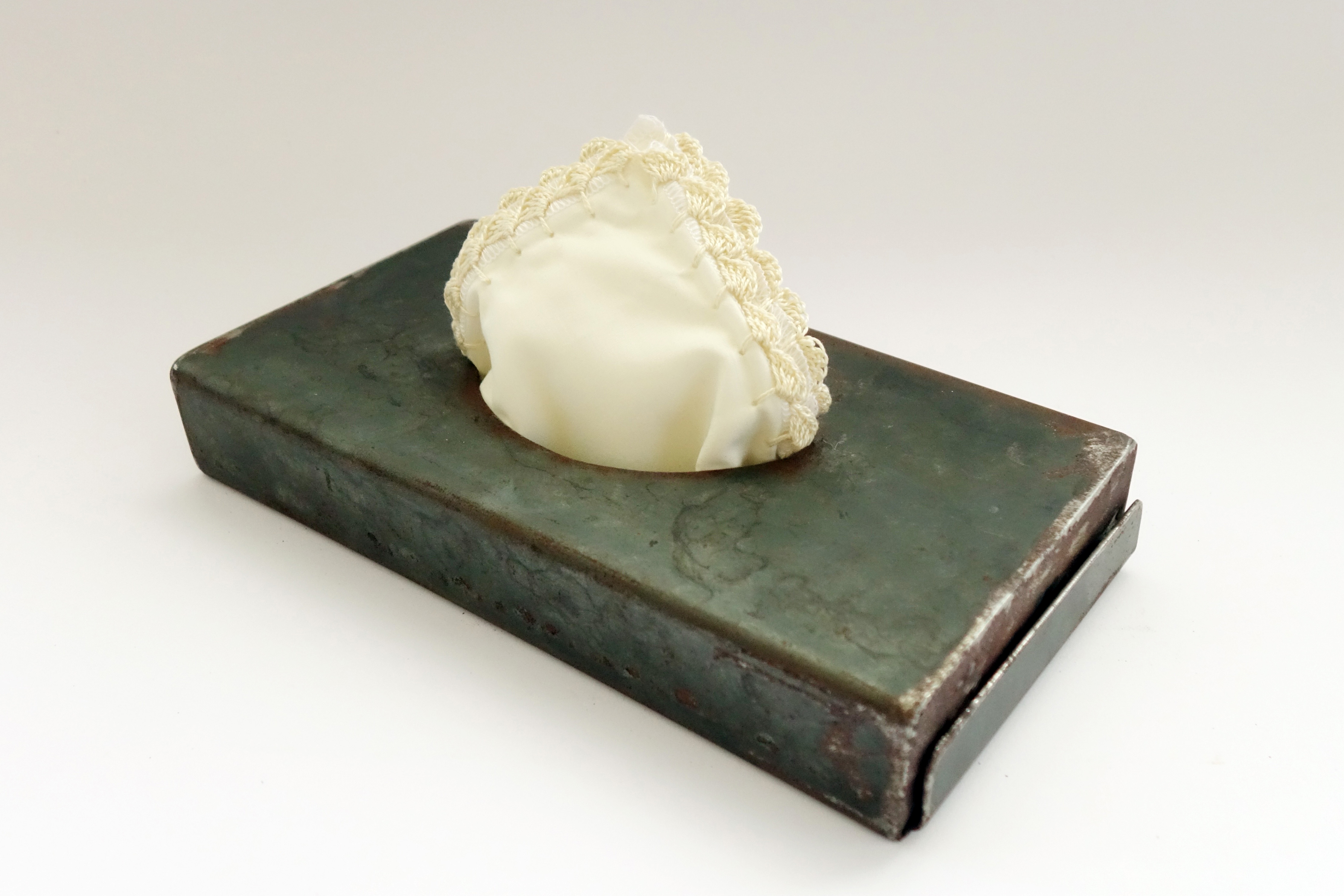 'Mendeel Um Muqawama' by Andre Karch (DE) Produced by: Mustafa Abu Jameel (Blacksmith), Sabah Zhour (Embroidery)
documentary
Julie Lizotte – one of the participating designers – produced a short documentary about the 'create-shop' in Ramallah.

In 2013 the label's start-up phase was supported via the Grant Programme for Design. The follow-up phase was supported via the Grant Programme for Internationalization.

Top image: 'Not Just A Bread' by Biyi Zhu (CN) Produced by: Kamel Salous, Stars Fashion
website